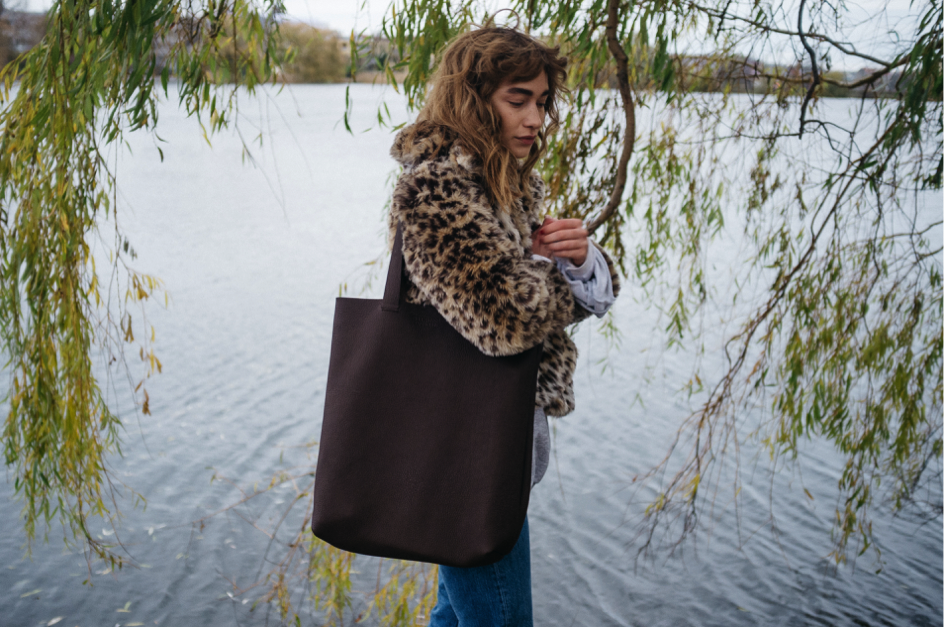 We met Isabell trough Instagram where we admiring her work and beauty for some time now. We are in love with her photos and we think she is a perfect match with the bags from Stories Official. When we asked her for an interview and a photoshoot she immediately said yes. We asked Isabell about her career, the travelling she does and ofcourse her favourite item from Stories Official.
 
How did you first get into modelling? And how long have you been modeling?
My sister did a photoshoot with me on a vacation in Morocco.
I started modelling when I was 20, so it will be 6 years now!
 
Without which item would you never leave the house?
My headphones!

When your off-duty, what do you like to do in the evening?
I like to hang out with friends and my boyfriend, go out for diner or to go out to party. Just being social actually. I really like singing and writing songs, so sometimes I can just do that for hours.

What is your favourite city? Would you trade it for Sweden if you had the chance?
I love Paris and Barcelona. The most exciting thing of travelling is that every city is unique, but Sweden is an incredibly rich and a fine country, I would never trade it!

What are your favourite activities while city tripping? Do you have any restaurants tips or must-seen stores?
I love to browse around and go to second hand stores. There is something special about finding clothing that is unique. I also like to visit all types of museums, one in Louisiana is my favourite.
Here in Copenhagen I think is nice to hangout in Kødbyen, a place with a lot of restaurants.
The atmosphere is really relaxed there, with a lot of different kind of food, and my favourite is Spaghetteria.
When it comes to stores I think that both Rodebjer stores in Sweden are really beautiful.
And all the clothing are like a pieces of art.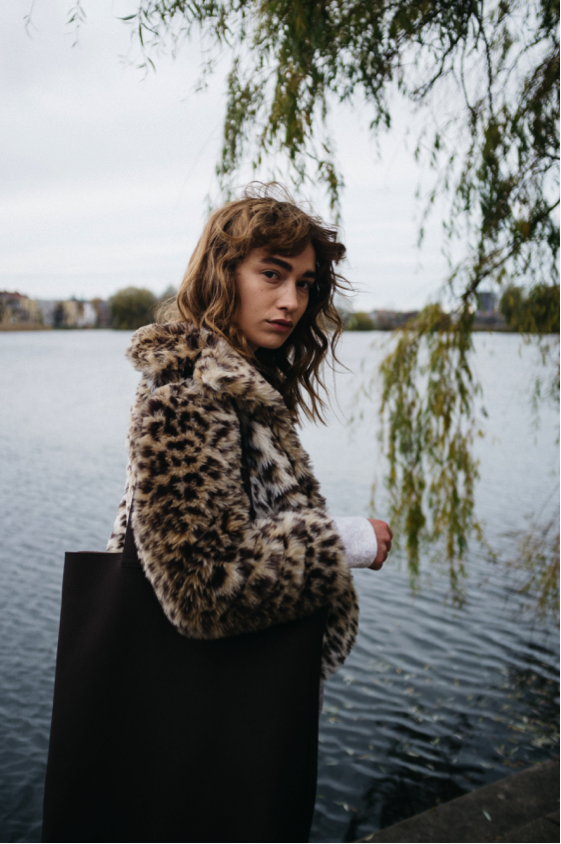 If you could describe yourself with one clothing item, what would it be?
A hoodie!

If you could pick one kind of bag, what would it be and why?  
A black small handbag, for small things that I take with me when I walk around in the city.

Name every item in your handbag.  
Normally I bring my phone, lip balm, keys and sometimes a notebook and my computer.

Do you look up to any models?
Wow, there are so many inspiring women out there. The list could be very long. I think that every model and all the women out there have something that makes them unique. I think it's important to have people who inspire you, but I try to not compare myself to others.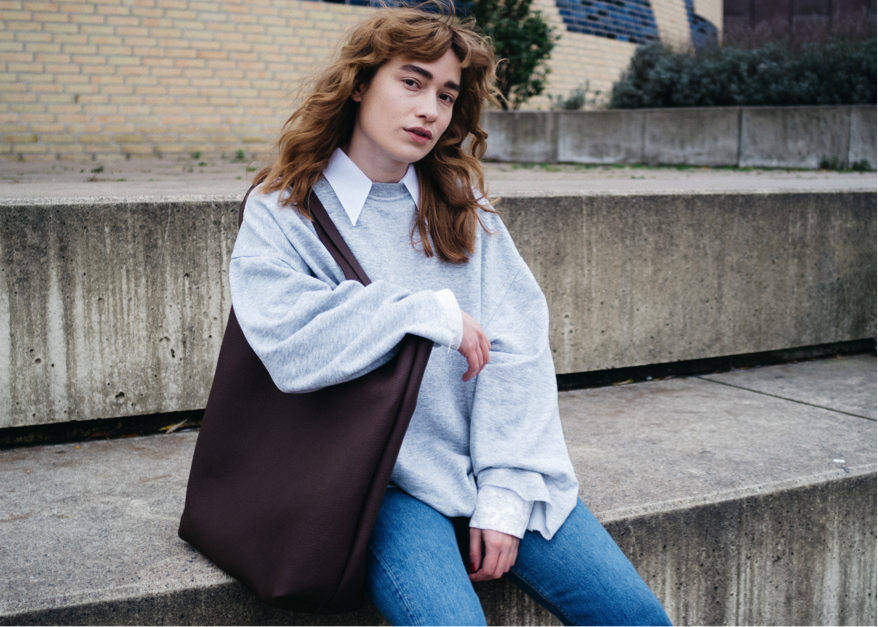 Which of the four seasons would you pick and why?
Definitely summer, I love when the sun shines and people are happy.

What's the first thing you do in the morning and the last thing you do at night?
Wash my face in cold water!  

What is your biggest passion?
Clothes and music!

What are your favourite brands and stores?
Le Maire, Barbara Casasola, Mr Larkin, Rodebjer and a whole lot more. I've visited so many stores and I love to look around, especially when I travel.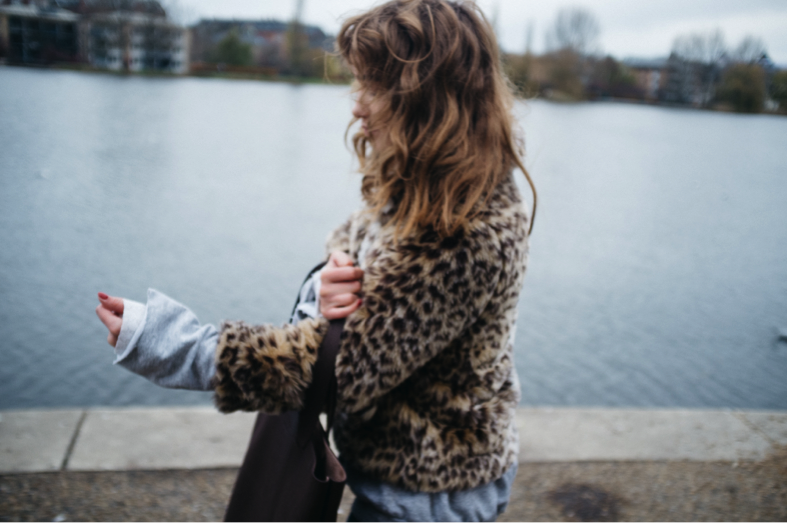 What are your favourite items from the Stories Official collection?
Shop Storie Mini in black.

If you didn't become a model, what would you be?
Being a model is not my goal in life. I want to work with music artists or pursue my dream in an acting career. 

You can check out Isabell's Instagram, where she gives you a peek into her life.
Thank you so much Isabell for this lovely interview!